Business
Gresgying: Driving the Future of Electric Vehicle Charging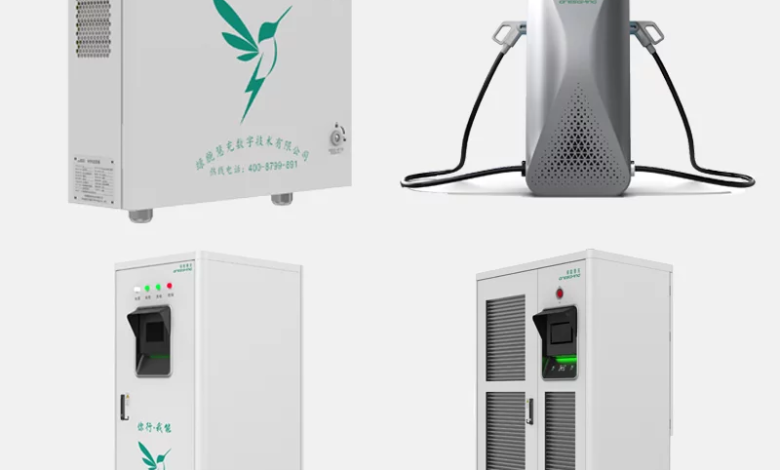 R&D and Innovation for Enhanced Charging Solutions
Gresgying's commitment to research and development fuels its drive to deliver enhanced EV charging stations for electric vehicles. By investing in innovation, the company continuously improves its products and services, staying at the forefront of technological advancements. Gresgying's dedication to R&D ensures that their EV charging stations remain reliable, safe, and technologically advanced.
Sales and Services for Customer Satisfaction
Gresgying's focus on customer satisfaction extends beyond the development of cutting-edge products. The company provides comprehensive sales and services, ensuring that customers receive the support they need throughout their EV charging journey. From installation and maintenance to troubleshooting and customer support, Gresgying's commitment to excellence ensures a seamless experience for electric vehicle owners.
 A Global Network of Partnerships
Gresgying's extensive network of partnerships with charge point operators and international energy companies strengthens its global presence. Collaborations with industry leaders such as State Grid, Didi, BP, and Shell Recharge enable Gresgying to leverage expertise, resources, and market reach. These strategic partnerships drive innovation, expand market access, and contribute to the widespread adoption of electric vehicles and sustainable charging stations.